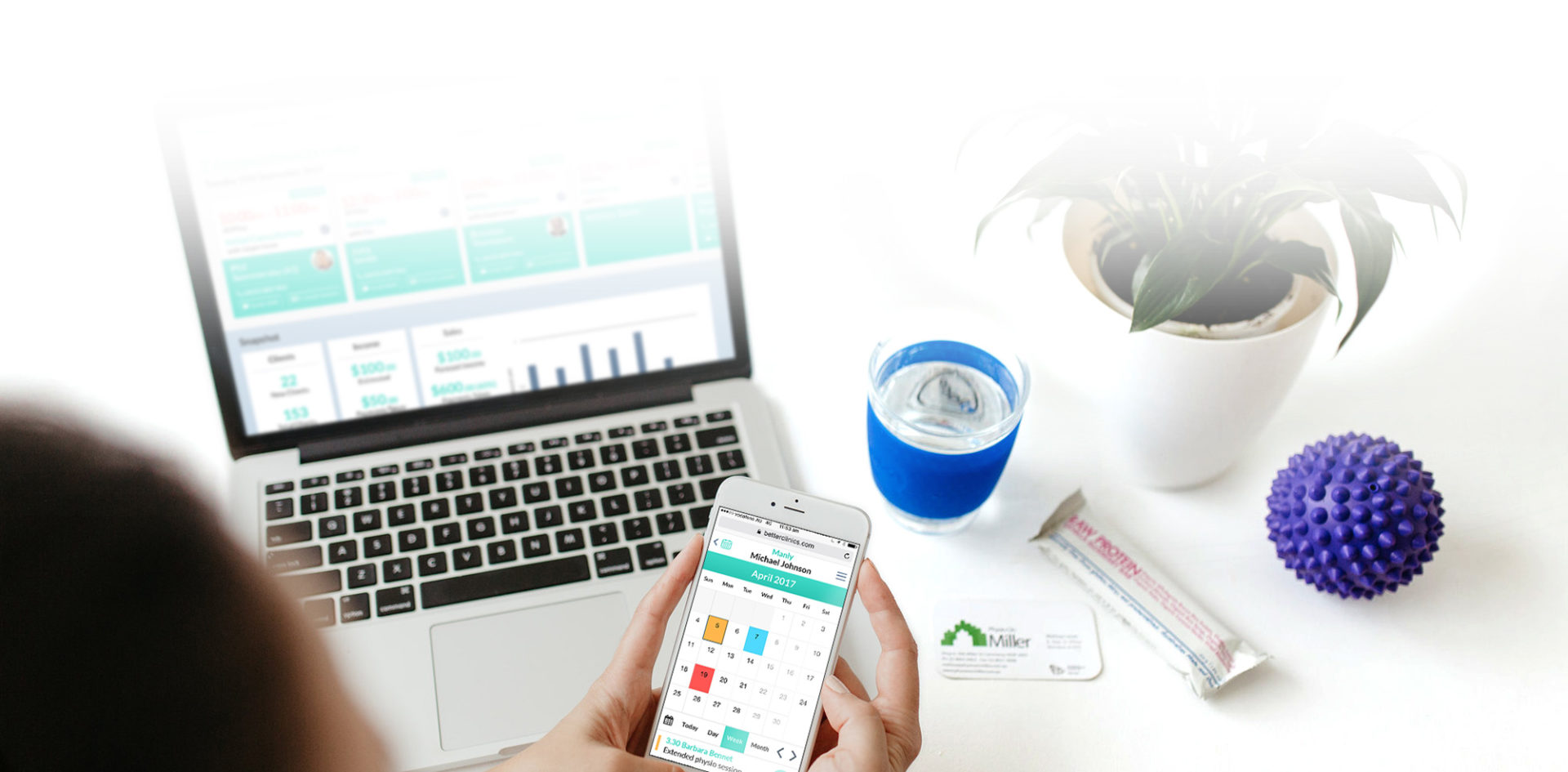 Single Touch Payroll - or STP - is a looming reality for your health practice alongside all Australian small businesses. To remain compliant with the ATO you will need to act now.If your practice employs over 19 people you will already be reporting payroll information...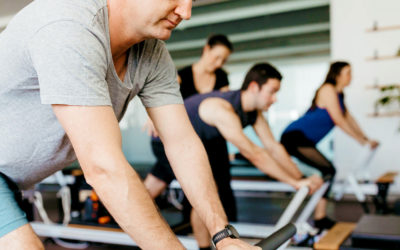 Keeping your clients motivated and engaged to keep their new year resolutions and fitness goals is a hard slog. But its a slog well worth your time, after all  your clients motivation directly translates to not only personal satisfaction but also business success....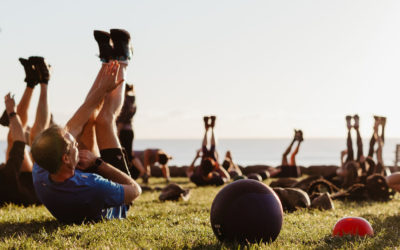 As a personal trainer your client list will make or break you. So how can you surprise, delight and impress your clients in new ways?
TRY BETTER CLINICS FOR FREE
Instant access. No credit card required.