Better Clinics + Tyro
Connect Better Clinics to Tyro to process payments on the spot and have your health fund claims assessed in 4.5 seconds!

Why connect Better Clinics to Tyro?
The Better Clinics + Tyro integration offers you a seamless and reliable solution for payment processing and health fund claiming, allowing you to accept more payment types including contactless payments with 99.9% EFTPOS uptime! Once connected, your appointment information links directly to your integrated EFTPOS machine resulting in payments on the spot, faster transactions, fewer errors and a better customer experience. Tyro has 98% coverage of the insured population meaning that the majority of health fund claims can be easily and quickly processed!
Easy transactions
Process a payment in Better Clinics and it will automatically show up on your EFTPOS machine – allowing for fast & on the spot payments.
Streamline claiming
Seamlessly submit your health fund claims to be assessed in 4.5 seconds, removing keying errors and simplifying end-of-day reconciliation.
Reduce wait times
Lightning-fast speeds allow you to accept payment types with 99.9% EFTPOS uptime, keeping queues short and resulting in a better customer experience.
For more information on setting up the Better Clinics + Tyro integration, please contact one of our friendly EFTPOS Integration Specialists here 
and read our full integration help article for details.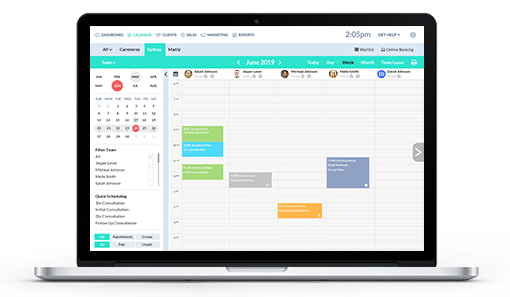 More about Better Clinics
Better Clinics is online practice management software for health and fitness professionals. You can manage appointments, scheduling, clients and invoicing on a secure, central system. With everything you need at your fingertips you can streamline your practice and provide a better experience for your clients.
More about Tyro
Tyro is Australia's largest EFTPOS provider of all ADIs outside the big four* and provide tailored EFTPOS, effortless business loans and banking solutions that support over 36,000 Australian businesses. Beyond credit, debit and EFTPOS card acquiring, they also offer Medicare and private health fund claiming and rebating services that reduces practice admin.
*As per the statistics detailed in Authorised Deposit-taking Institutions Points of Presence June 2020 issued by APRA in October 2020. Excludes EFTPOS providers who are not ADIs.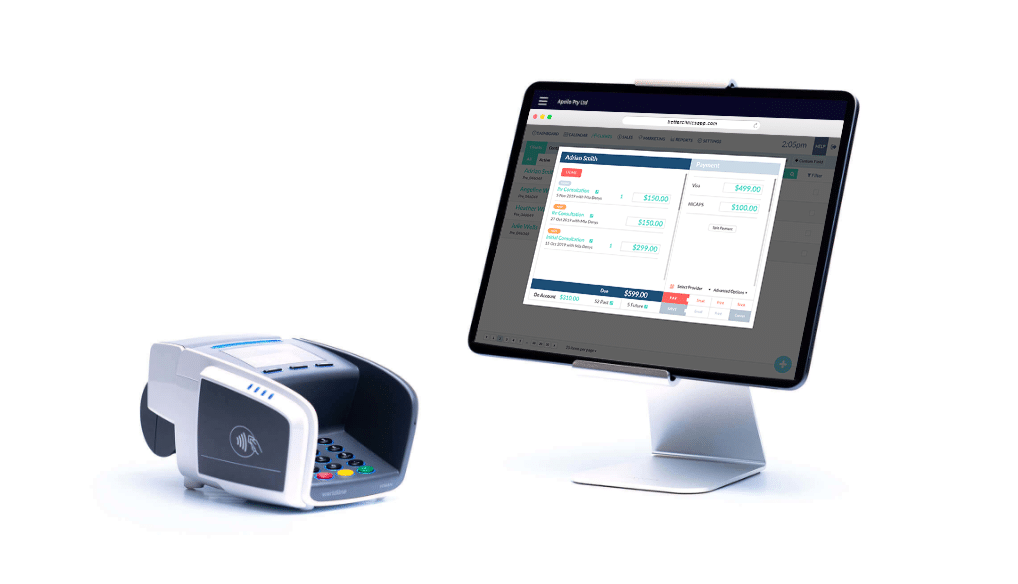 TRY BETTER CLINICS FOR FREE
Instant access. No credit card required.