Telehealth software for clinics and allied health
No matter where in the world you or your patients are – stay better connected than ever before with the freedom of online telehealth video consultations!
Telehealth software that allows you to treat your patients from anywhere
Enjoy telehealth video conferencing from anywhere, on any device
Treat your patients from anywhere in the world – all through a secure, high quality video and audio connection. All you need is an internet connection & your computer, tablet or smartphone – it's that simple!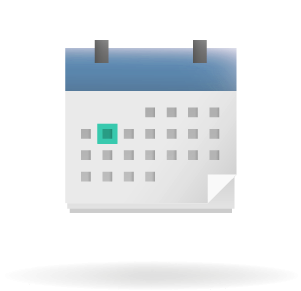 One-click entry for patients
When you add the appointment to your calendar, the telehealth consultation is automatically created & an invitation sent to your patients – allowing them to jump into the consultation easily – no logins or downloads needed!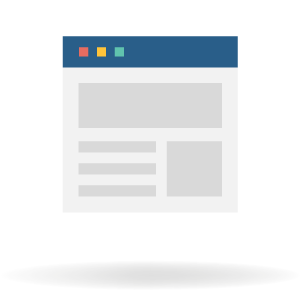 Book telehealth video appointments with large groups
 See everyone on your screen while you consult with multiple patients or practitioners at the same time.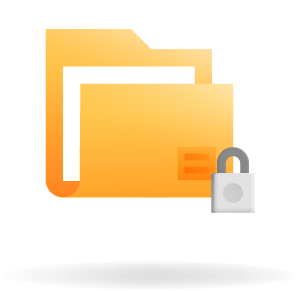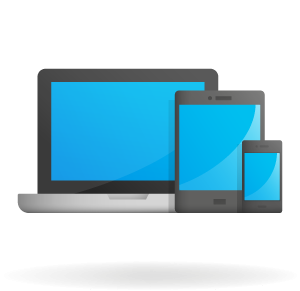 Your clients can book online telehealth appointments 24/7
Let your clients book an appointment at a time that's convenient for them with 24/7 online booking – resulting in faster bookings and improved customer satisfaction. Host the booking form directly on your website.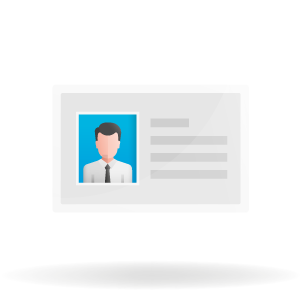 Enhance your telehealth appointment with screen sharing
Share your screen with your patients to run through links, diagrams, treatment plans, instructions and pre-recorded videos, so you can provide them with the best care possible.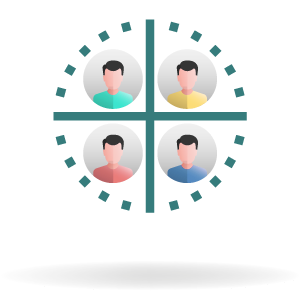 Secure and compliant telehealth
All telehealth video calls are secured with end-to-end  encryption, so you can rest easy knowing your consultations are kept between just you and your patients.
TRY BETTER CLINICS FOR FREE
Instant access. No credit card required.