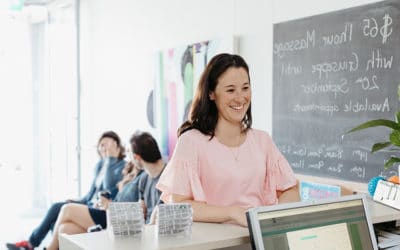 First impressions are everything. But did you know last impressions are almost as important? If we put this theory of impressions into practice, we'll actually find there are some valuable lessons when it comes to running a successful clinic. The psychology of...
TRY BETTER CLINICS FOR FREE
Instant access. No credit card required.