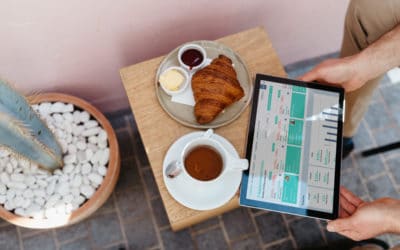 Ok, so you have a humming clinic but you only half-heartedly post to a few social media accounts. It's time to get a bit more organised, don't you think? Do you post things that pop into your head without a clear plan? Do you know who your audience really is and who...
TRY BETTER CLINICS FOR FREE
Instant access. No credit card required.