Clinical notes software to help you manage your patient records efficiently
From the consultation through to treatment and discharge, our secure & easy-to-use clinical note templates will save you time spent writing notes, so you can focus more on your patients.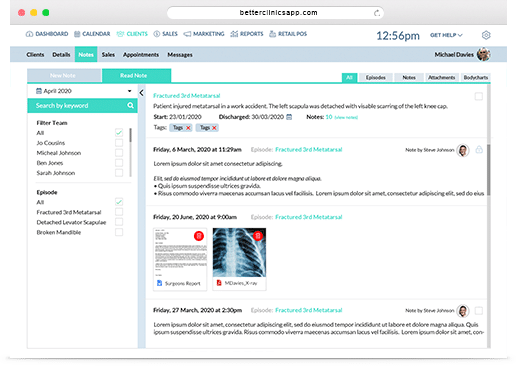 Create standardised note templates for your whole team
Create note templates for your client documentation. You can set up as many fields as you like, allowing you to pre-define standardised note taking across your business and team members, perfect for things like your initial consultation.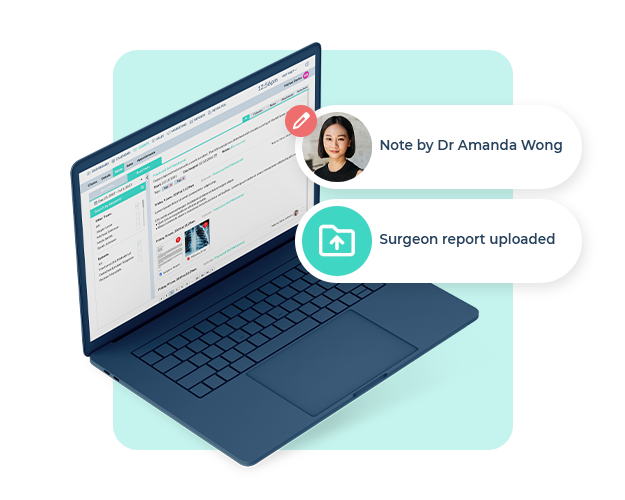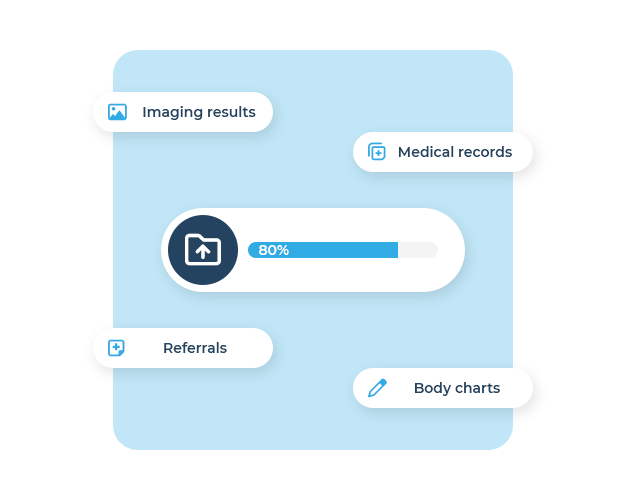 Secure upload of documents and attachments to all clinical records
Keep your practice organised with secure document attachment. You can upload imaging results, body charts, photographs, consent forms, referrals or any type of documents and keep track of your patients progress over time, enabling you to give them better care.
Create, manage & assign notes to episodes of treatment
When you add clinical notes for a patient, you can create and assign the notes to a specific episode. This feature enables you to collate all notes, body charts and treatment plans relating to that specific episode including discharging patients from that episode when their treatment plan is complete.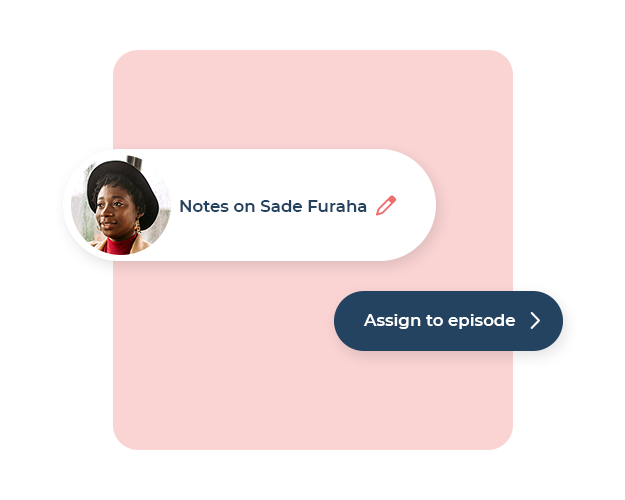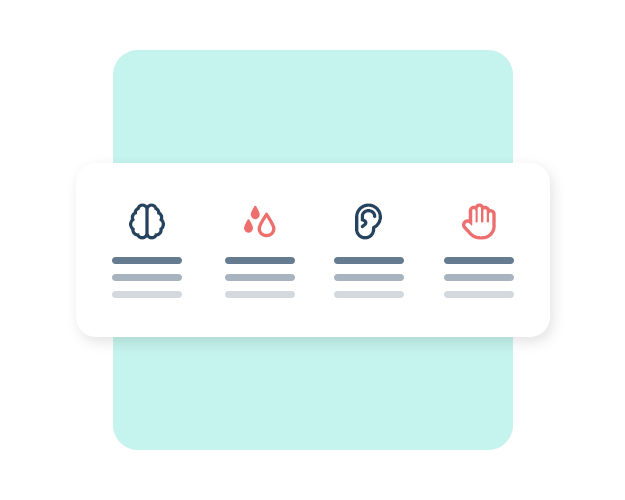 Add & annotate body charts to treatment notes
Better Clinics lets you easily incorporate body charts to your clinical notes for your patients. Simply upload your preferred template and use the editor to annotate & mark up areas on the body. Save body charts to re-use or make them part for your note template for initial consultation.
Add password authorisation to client notes to protect privacy
Add password security to the ability to edit notes, with draft and final note status to ensure ultimate privacy for not only your patients but between practitioners as well.
Choose the region you would store documents for ultimate control
Ensuring your uploads and attachments are secure & available is an absolute priority for us. That's why we use Amazon S3, an industry leasing hosting provider, that stores files within the region you specify on sign up including Australia, the United States or the European Union.
Comprehensive note search & tag functionality helps you locate files quickly
To help you manage a busy clinic of practitioners you can filter notes by team member and assign specific team members to notes. It's great for multi-disciplinary clinics and large teams. You can also assign tags to clients notes and use the comprehensive search functionality to find them again later.
TRY BETTER CLINICS FOR FREE
Instant access. No credit card required.