Treat your patients from anywhere with Better Clinics + Zoom
Connect Better Clinics to Zoom & stay better connected with your patients with online telehealth video consultations!
 Why connect Zoom to Better Clinics?
The Better Clinics + Zoom integration helps you easily connect with your patients no matter where in the world they are located, with the freedom of online telehealth consultations. Once integrated, you'll be able to care for your patients through live video consultations, from wherever you both are – all through a secure, high definition video and audio connection. Your patients can book their appointment online and they'll get a confirmation email with a link that lets them jump into the telehealth consultation easily, all with just one click!
Better patient outcomes

Your patients can conveniently meet with you from wherever they may be, simply by clicking the invitation link – saving time and delivering better patient outcomes.
Online bookings
Your patients can book their telehealth video consultation themselves using online booking – resulting in faster bookings and reducing no shows.
Reduced manual admin
When you add the appointment to your calendar, the telehealth consultation is automatically created & an invitation sent to your patients – saving time on manual admin.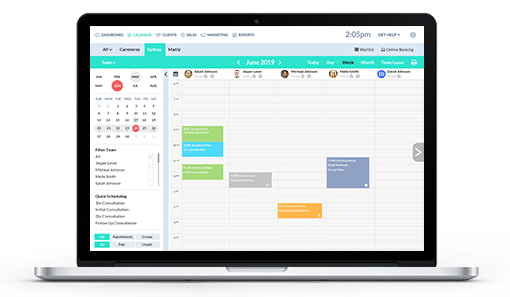 More about Better Clinics
Better Clinics is online practice management software for health and fitness professionals. You can manage appointments, scheduling, clients and invoicing on a secure, central system. With everything you need at your fingertips you can streamline your practice and provide a better experience for your clients.
More about Zoom
Zoom helps bring individuals and teams together to get more done, with simplified video conferencing and messaging across any device.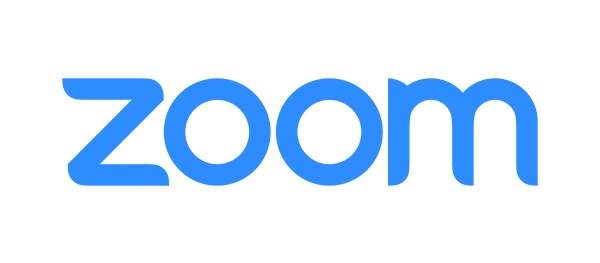 TRY BETTER CLINICS FOR FREE
Instant access. No credit card required.