Try Better Clinics appointment software free for 30 days
We've got plans to suit all clinics. Instant access. No credit card required.
Every plan includes all our features
No matter which plan you select enjoy our booking software free for 30 days, plus all the below features.
Powerful appointment scheduling on the go
A secure CRM database you can customise
24/7 online bookings on your website
In-built email & SMS marketing platform
Payments, invoicing and expense tracking
Over 40+ reports and a real-time financial dashboard
Automated SMS appointment reminders
MailChimp, Xero and Google Cal integrations
Like to send SMS marketing or SMS appointment reminders? SMS messages are $0.15 each (pay as you go).
Reliable & Trusted
Reliable & Trusted Backed by Reckon, an ASX Listed company with over 30 years experience in the software industry.
Safe & secure
You own your own data and we store it safely in Australia with multiple layers of firewall to ensure your data is protected.
Free data migration
It's easy to move from your current system to Better Clinics. Click here & we'll help you transition smoothly – for free!
Free Support
We're always here to help you with free chat, email and phone support. It's included in every plan.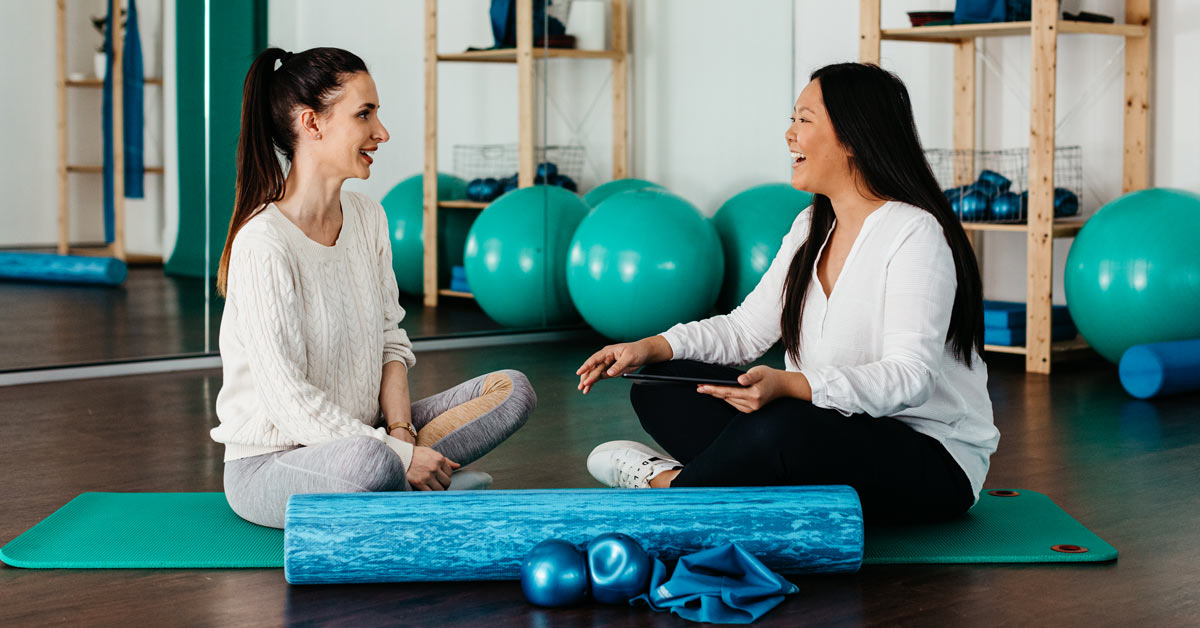 Larger businesses & bespoke pricing
For larger teams & established multi-business clinics we also offer our Super plan which includes up to 40 team members, 2 locations or businesses for just $149/month. Try for free >
Contact us directly for bespoke pricing for additional businesses, locations or franchises.
TRY BETTER CLINICS FOR FREE
Instant access. No credit card required.