Hardware made easy

Enhance the functionality of Better Clinics with compatible hardware that's easy to use and set up.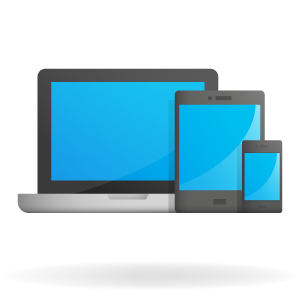 Hardware made easy whether you use a PC, Mac, iPad or mobile
Better Clinics is accessed via a web browser, which means you can run your business from anywhere on the go using your mobile, computer, laptop or iPad – it's hardware made easy!
Connect POS hardware to suit your in-store business needs
Get your retail setup right with Better Clinics hardware solutions. Better Clinics connects with peripheral hardware including 1D and 2D barcode scanners, cash drawers and receipt printers so you can create a fully-packed POS solution to better serve your customers and process sales quickly and easily.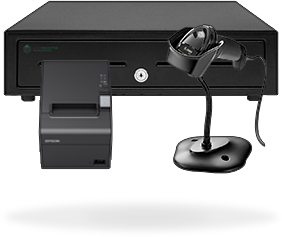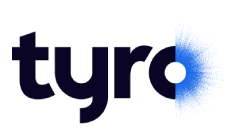 Connect to EFTPOS machines for seamless payment processing
Better Clinics integrates with major EFTPOS provider Tyro, allowing you to accept more payment types including contactless payments with 99.9% EFTPOS uptime. Once connected, your appointment information links directly to your integrated EFTPOS machine resulting in payments on the spot, faster transactions, fewer errors & a better customer experience. Read our full integration help article for details.
TRY BETTER CLINICS FOR FREE
Instant access. No credit card required.