Pilates studio booking software
From the booking through to the pilates mat, Better Clinics has all the features to manage your
entire pilates studio, giving your more time to focus on what you love most. 
Why choose Better Clinics pilates studio software?
Better Clinics is cloud based practice management software designed for studio managers.  It has all the powerful tools to help you manage and streamline your pilates studio or fitness business, generate more income and deliver a better experience for your members – all from one secure, easy to use online platform.
Manage classes at ease
Powerful online scheduling software that makes it easy to organise your pilates studio business and maximise attendance. Create, modify and cancel classes in minutes.
24/7 online bookings
Your members can book classes online 24/7 from anywhere at anytime! Plus, save time on admin and reduce no-shows with automated SMS appointment reminders.
Fast online payments
Make it easy for your members to pay you with seamless online payments – convenient for your members and you'll get paid faster and boost cash flow!
Pilates booking software to run your whole health practice online
Better Clinics lets you manage appointments, scheduling, payments and invoicing on one secure, beautifully designed system.
Cloud based pilates studio software with all must haves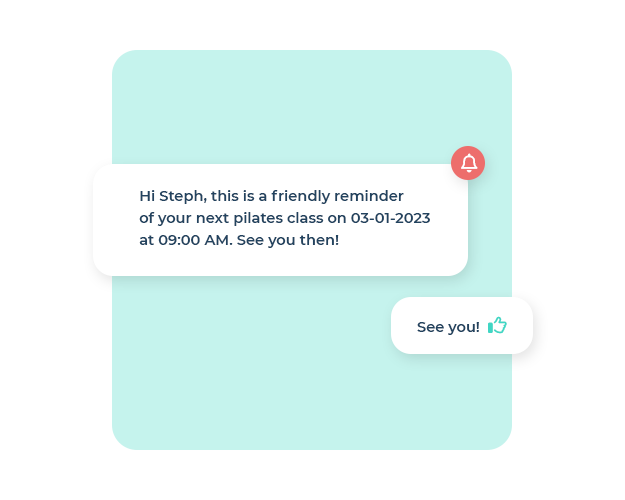 Maximise class attendance
Get more class bookings with 24/7 online bookings that your members can book whenever they feel like it! Schedule automated text message appointment reminders to send at a time period prior to the class to reduce no shows and allow time for cancellations and waitlisted members to book in.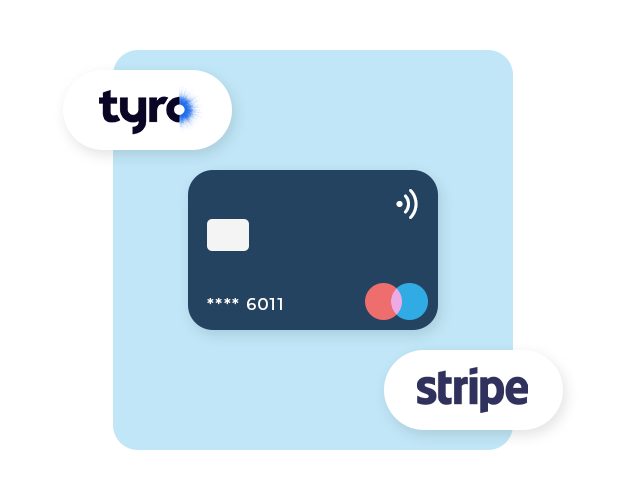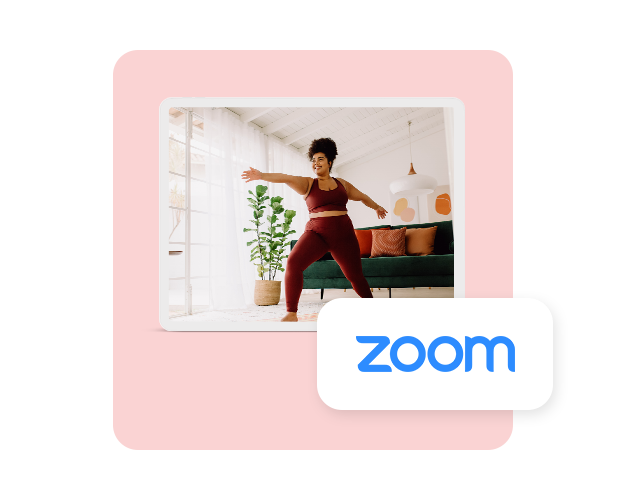 Telehealth video conferencing
No matter where in the world you or your members are, you can run virtual one-on-one or group pilates classes  with the freedom of online telehealth video confrencing. All you need is an internet connection & your computer, tablet or smartphone – it's that simple!
Plus, all the features you need to grow your pilates business
Marketing & promotions
Advertise new promotions, send appointment follow-ups or collect reviews via SMS & email marketing. You can also create loyalty programs & student discounts in just minutes.
Up-sell at point of sale
The pop-up pos screen with pictures makes it easy to add services or product sales to the initial appointment or assign team members to a sale for reporting & commission purposes.
Member database & CRM
Set up a profile for each member and take a quick peek before each class for a quick refresher on their details, class history notes, documents and more.
Insights and reporting
With over 40+ detailed business reports you can get real time data to track & record your practice's performance & use this information to grow and improve your pilates studio.
Manage a team
Better Clinics makes it easy to manage multiple pilates teachers with different availability, services and rates. Set-up user permissions to control access to sensitive info.
Payment processing
Record payments, create invoices and track your expenses to make it easier to manage the financial side of your business. You can even integrate to Reckon, Quickbooks & Xero accounting.
Connect Better Clinics to a range of popular apps
Online practice management software built for health professionals
We've got plans to suit all practices. Instant access. No credit card required.
Starter
For those just
starting out.
1
Team member
50 clients
$19 per
month
Solo
Perfect if you are running
your own business.
1
Team member
Unlimited clients
$39 per
month
Huddle
Hired a few staff
and growing?
3
Team members
Unlimited clients
$49 per
month
Squad
For those running a
larger team.
10
Team members
Unlimited clients
$69 per
month
One of the greatest benefits that Better Clinics offers is that it unifies our bookings in the one location. Better Clinics also offers a fantastic client messaging service with features I would have thought only larger businesses would have access to, such as client name tailoring, allowing us to personalise newsletters and messages. As allied health is a people business, the use of Better Clinics in our business has allowed us to put more focus into relationships with our clients and less on fixing errors."