Payment processing made easy, to get you paid faster
Boost customer experience with reliable online and
on the spot payment processing.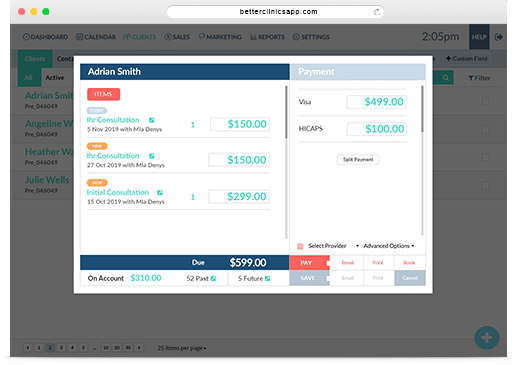 Online payments, health claims & integrated EFTPOS
Submit your health claims to be assessed in 4.5 seconds with Tyro
Better Clinics integrates with major EFTPOS & health payment methods provider Tyro. Once connected, you can seamlessly submit your health fund claims to be assessed in 4.5 seconds! Tyro has 98% coverage of the insured population and 99.9% EFTPOS uptime, 3G backup and dual live data centres meaning health fund claims can be easily and reliably processed! Learn more about Tyro integration >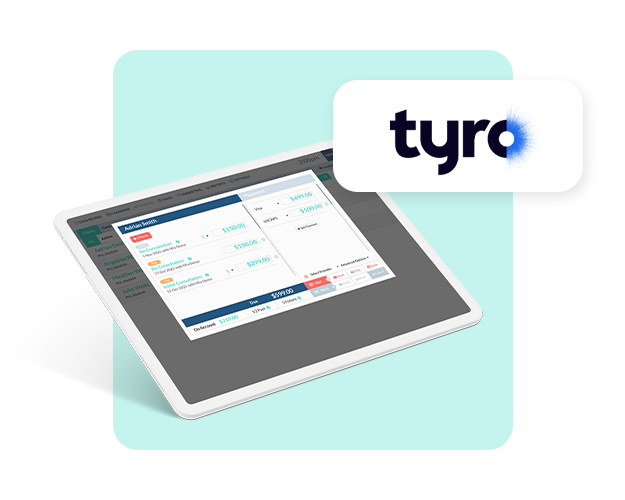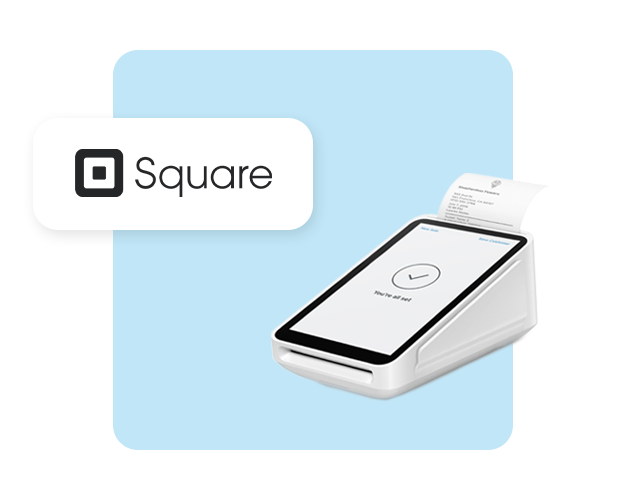 Quick & easy payments and Square terminal integration
The Better Bookings + Square integration enables you to make point of sale payment processing fast, secure and reliable with the slimline Square terminal. With all your transactions and sales data syncing back to Better Clinics you can integrate and accept payments with the rest of your practice, speed up reconciliation and get a better understanding of your sales data. Learn more about our Square integration >
Accept online payment & get paid faster with Stripe
Our Stripe integration means your customers can make card payments for their appointments online with their credit or debit card and confirmed customer appointments are added directly to your calendar. Receive the funds into your Stripe account instantly, helping to drive your cash flow while you sit back and relax! Plus, every invoice you send has a 'Pay Now' button, allowing your customers to pay their invoice online, enabling you to instantly accept payments online and optimise payment services. You can also create custom reports and get insights at your fingertips! Learn more about Stripe integration >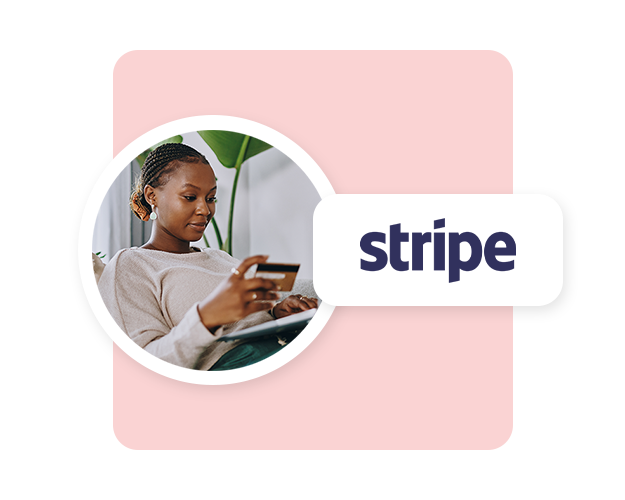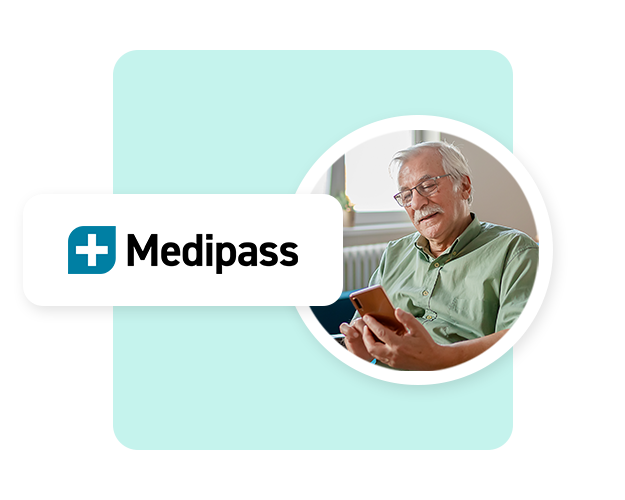 Create and submit Medicare and Private Health Claims from your software
The Medipass integration offers streamlined claiming where you can seamlessly create and submit both Medicare and Private Health insurance claims on the spot, directly within your Better Clinics software. You can also send a request to your patients to approve on their phone, without needing a physical EFTPOS terminal, resulting in payments on the spot, faster transactions and a better customer experience. Learn more about our MediPass integration >
TRY BETTER CLINICS FOR FREE
Instant access. No credit card required.