Affordable and easy to use Point of Sale software
All the point of sale systems and features you need to grow your clinic.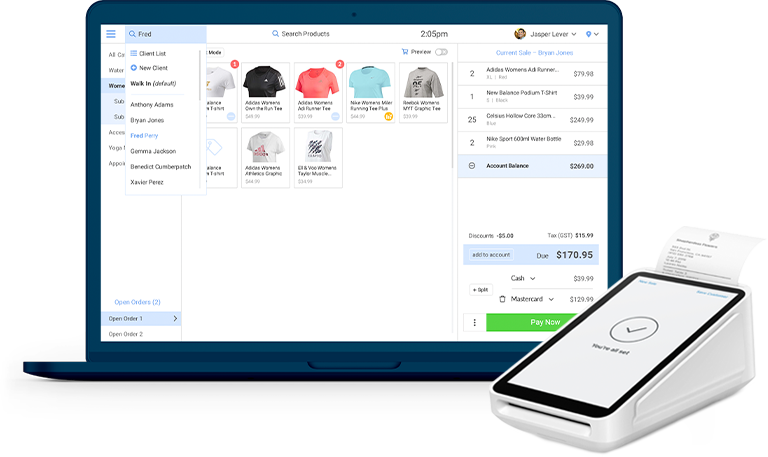 The feature packed point of sale system built for clinics of all shapes and sizes
Cash register flexibility from anywhere
Cut wait times with a fast, precise and modern POS interface that works on a PC, Mac, iPad and tablet so it's easy to use and provides the flexibility to run your point of sale on the go, online & instore.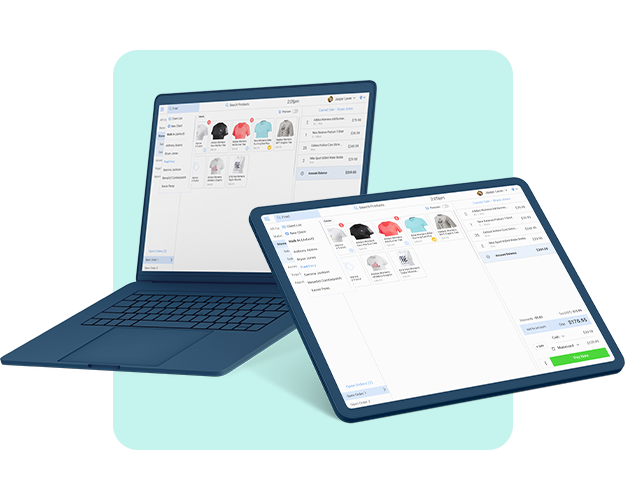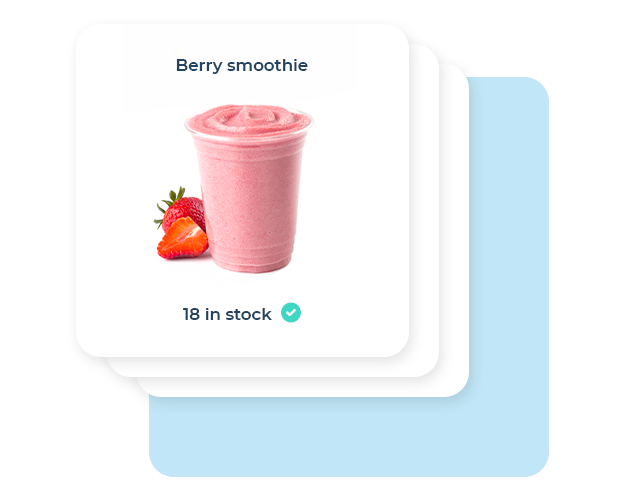 Keep inventory in check and boost sales
Drive inventory management across multiple outlets with a centralised product catalog, accessible from your POS system, back-office, or on the road. Edit products in bulk, automatically reorder stock, and create variants & composites.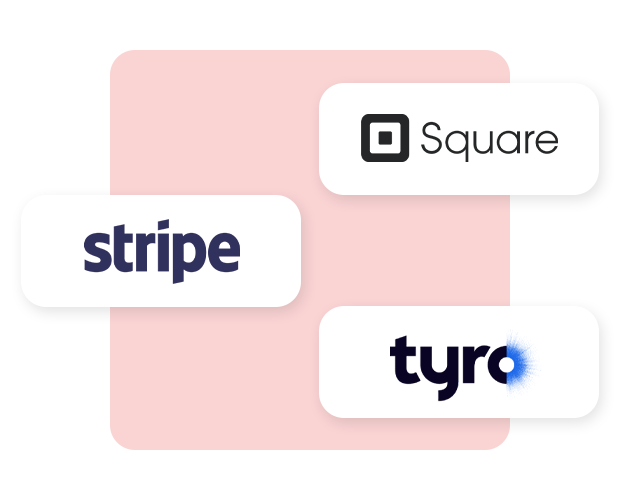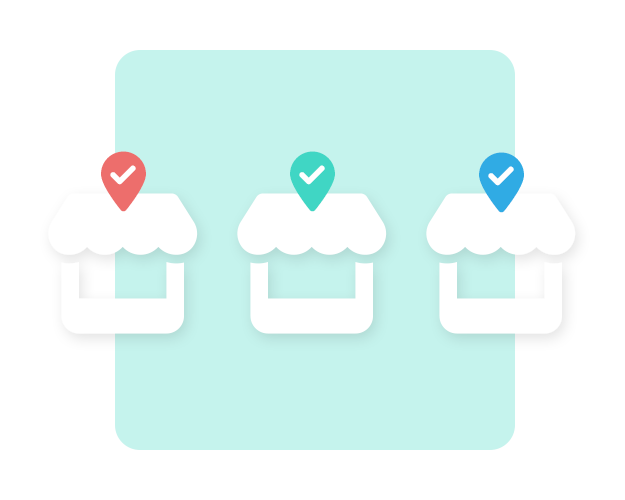 Scale your business with multi-outlets
Easy to add new outlets and registers to your POS system as your business grows. All key features are designed for multiple outlets so your business operates as one cohesive operation – and additional outlets are at no extra charge!
Integrate with accounting software for smarter business decisions
Connect your POS system with major accounting software providers Reckon, Xero, IPA, and QBO to get advanced accounting functionality and save time and money with an integrated system. Gain greater visibility into your business profitability.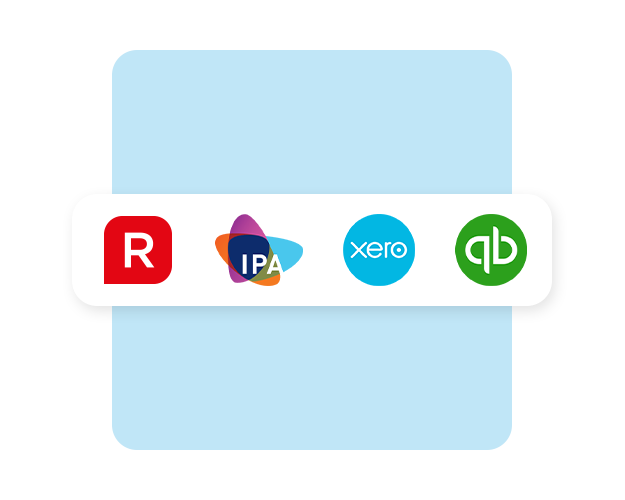 POS software with everything you need to run your clinic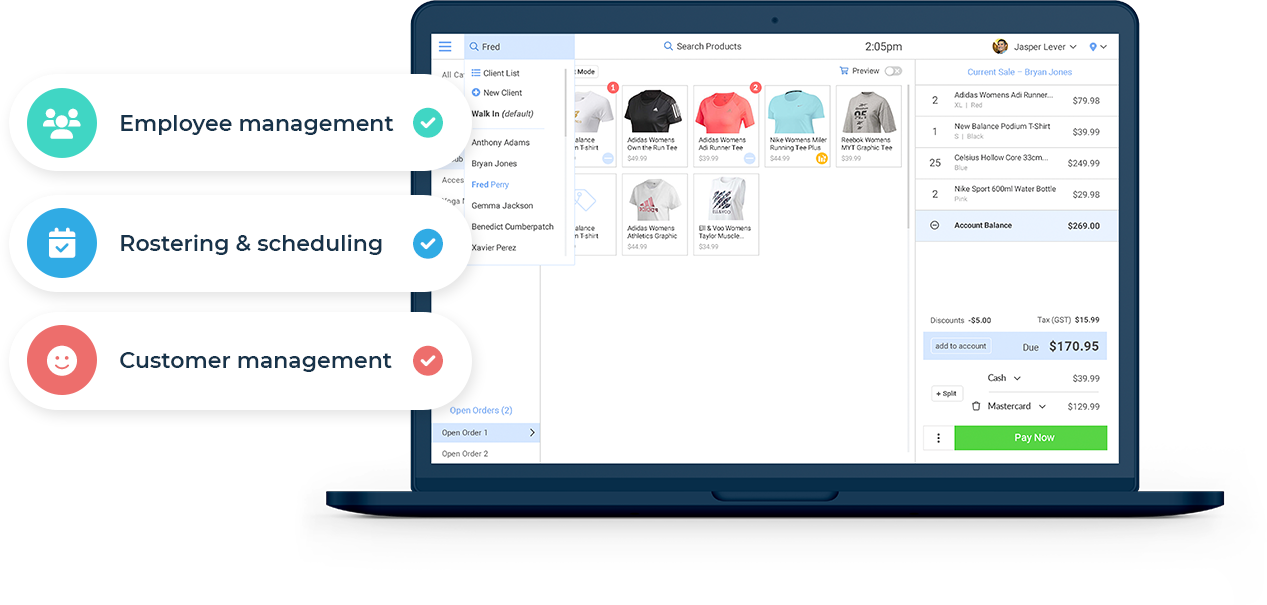 TRY BETTER CLINICS FOR FREE
Instant access. No credit card required.