Patient management software
Add client info, appointment notes and documents to a central database for your health care and medical practice. With comprehensive information in one place, you're ready to transform your client's experience.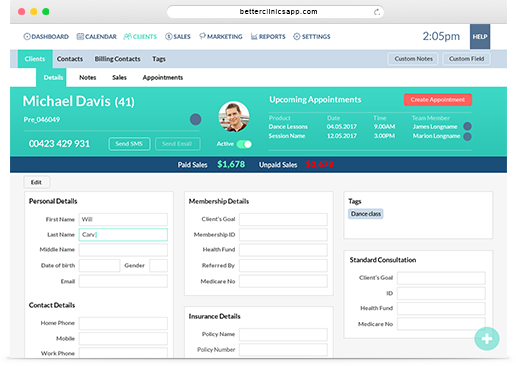 A secure patient management system in a central location
Access client management, scheduling & notes on the go
Access patient appointment times, clinical notes, contact numbers, email addresses, health records, birthdays and other important info on the go! Any changes you or your team make are synced across your devices and logins instantly.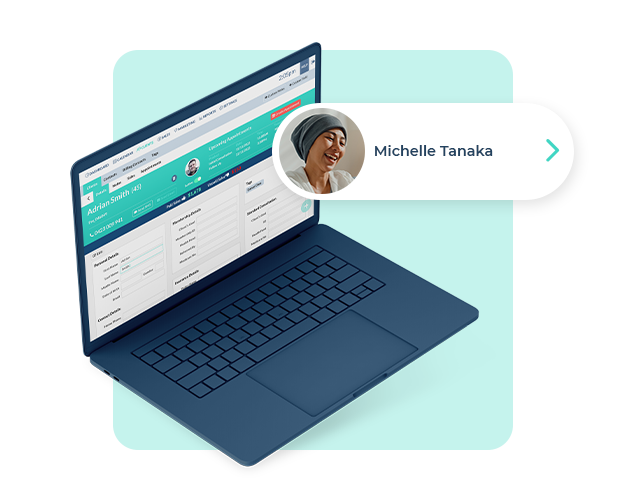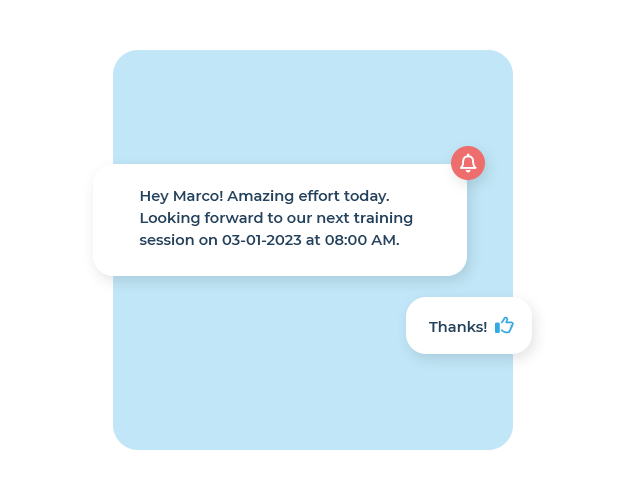 Easily manage patient communication with email & SMS
Keep in touch with your patients with built in email & SMS communications to minimise no shows, pump-up your service and motivate clients between appointments. Build templates to use for next time.
See a full client history including documents & attachments
Save time by keeping your patient's clinical records securely in one place. Add clinical notes in real time & attach documents such as imaging results, body charts, electronic medical records, photographs, consent forms, referrals or any type of health record documents for the perfect refresher between appointments.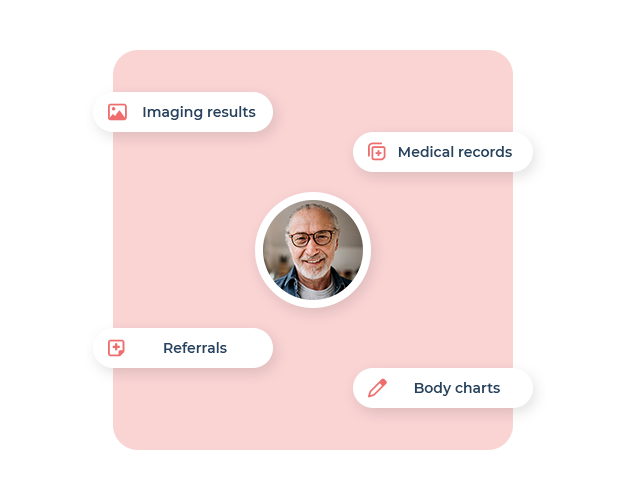 Monitor patient progress with body charts & clinical notes
Better Clinics management software lets you easily incorporate body charts to your clinical notes for your patients. Simply upload your preferred template to the user-friendly editor to annotate & mark up areas on the body. Save body charts to re-use or make them part for your note template for initial consultation.
Plus, even more feature to help you manage clients
Design your own CRM database
Easily add custom fields to your client database relevant to your business or industry. You can also segment your database & target the right people.
Build client profiles
Each of your clients gets a special profile. Here you can add their preferences and any notes, so you can build a stronger relationship and easily access it throughout your day.
A safe & secure patient database
Your sensitive client information is hosted in Australia, under Australian law using AES-256-bit encryption and multiple layers of firewalls. 
Increase your client retention
Turn new clients into regulars. Send welcome emails when they book their first appointment, courtesy appointment reminders and automated birthday emails.
TRY BETTER CLINICS FOR FREE
Instant access. No credit card required.