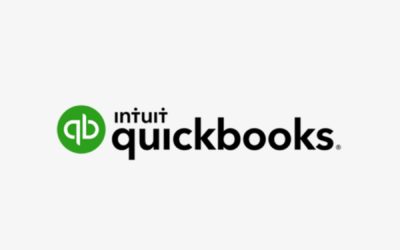 Run a beautiful business with Better Clinics + QuickBooks. Manage your health clinic and accounting together online.
Boost your client engagement and exercise adherence with the latest Better Clinics integration.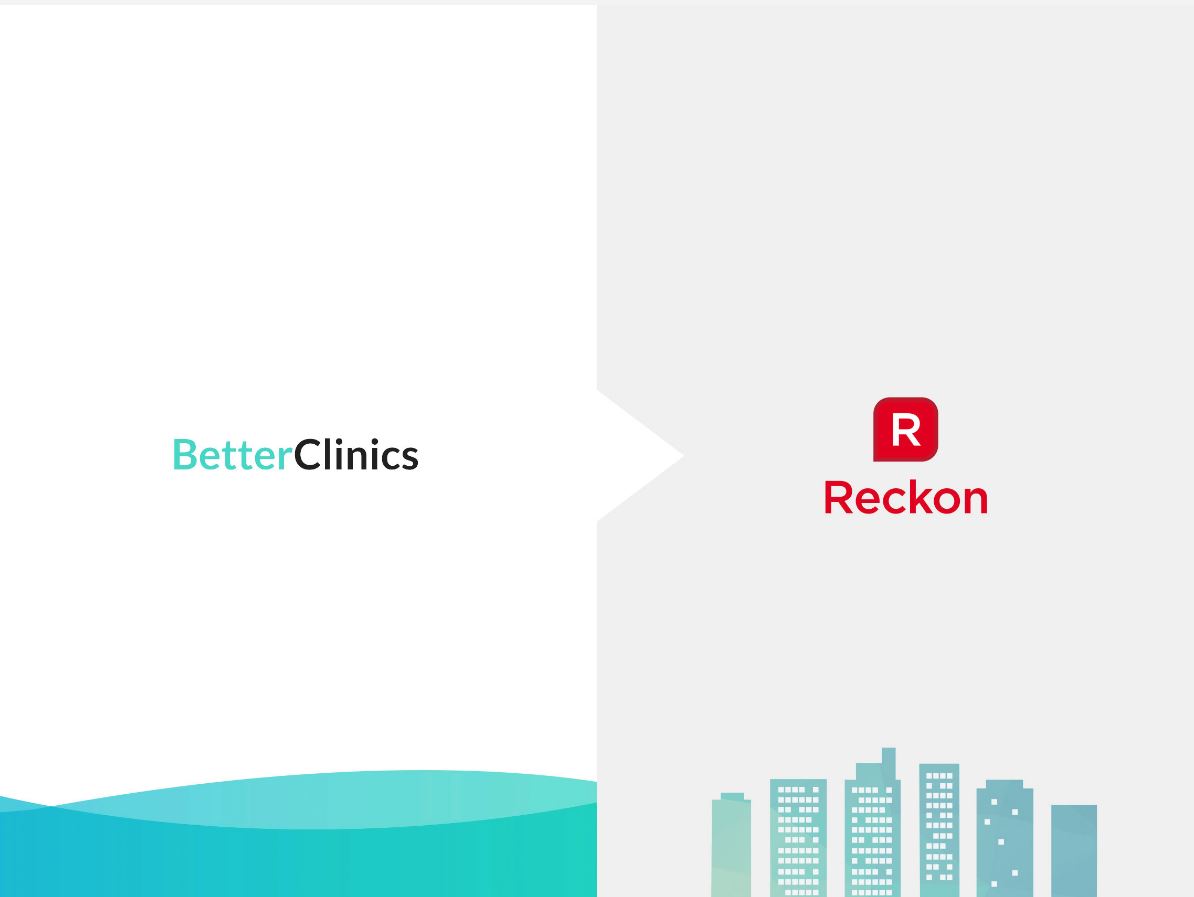 What is happening to Better Clinics? Great things! Better Clinics has been acquired by Reckon, a leading Australian accounting software and business solutions provider that is focused on supporting small business. This acquisition brings some exciting opportunities to...
TRY BETTER CLINICS FOR FREE
Instant access. No credit card required.