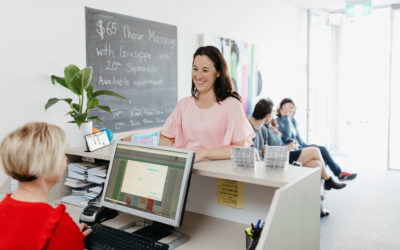 OK, so you may have an allied health clinic or physio or fitness studio bubbling away on your newly purchased Better Clinics software – congratulations your bookings are in good hands! But what else can you do with your practice management software? For starters it's...
TRY BETTER CLINICS FOR FREE
Instant access. No credit card required.