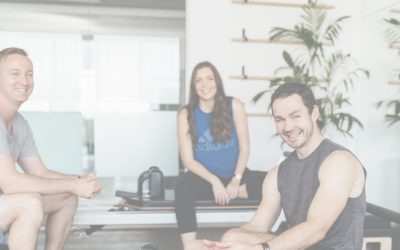 Your health business relies entirely on your clients. No clients - no business.So how do you ensure a steady flow of customers? Start with your current client base and start building out your referral network. After all,  your clients already trust you and...
TRY BETTER CLINICS FOR FREE
Instant access. No credit card required.