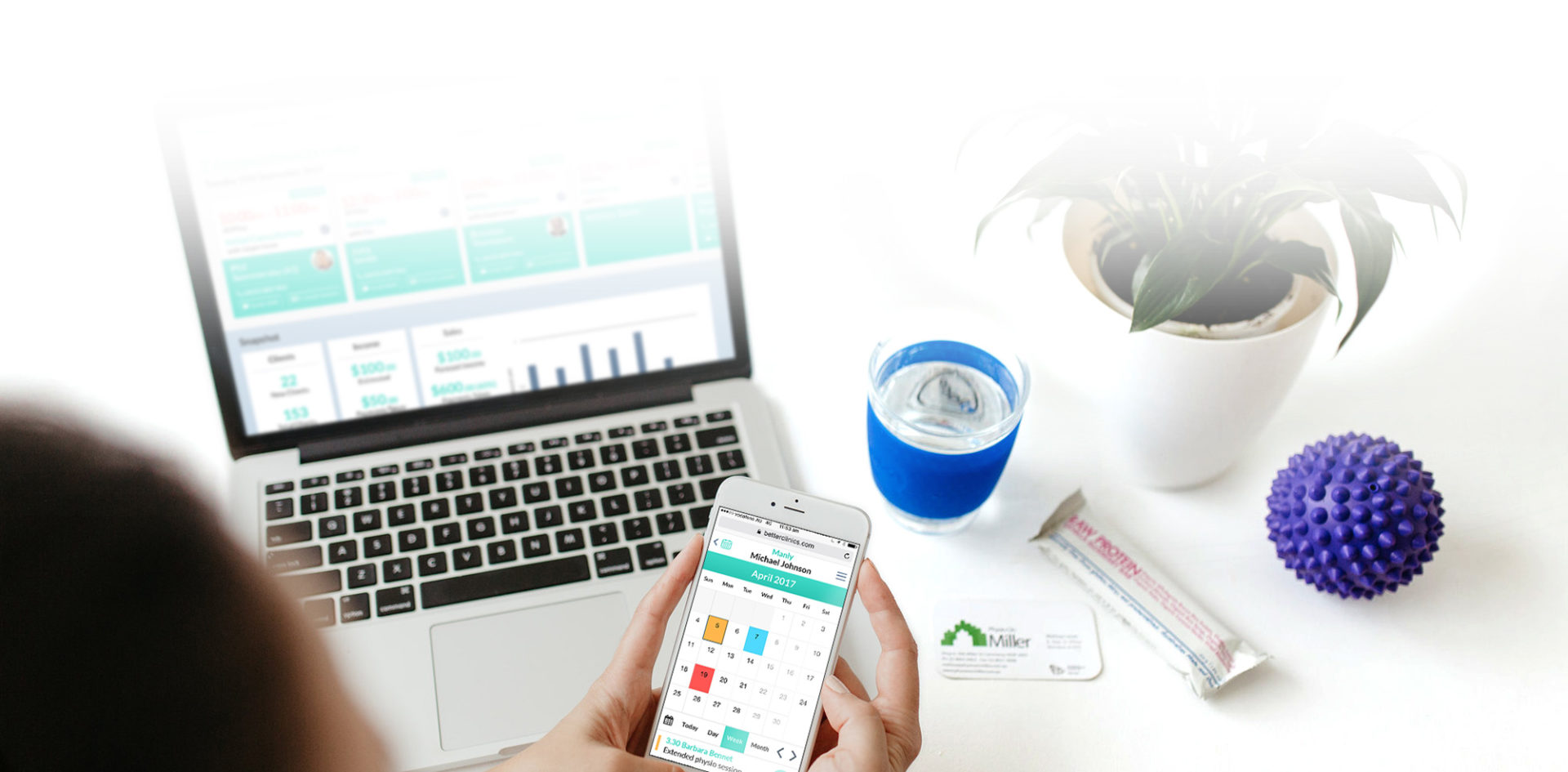 When it comes to a booking based business like your health practice, you need to harness every tool you have to both increase bookings and ensure bookings that have been made are kept. A full calendar of reliable, repeating and paying clients is the ultimate aim. How...
TRY BETTER CLINICS FOR FREE
Instant access. No credit card required.