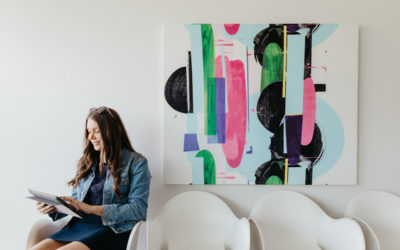 Most small business owners like yourself don't look forward to the inevitable task of bookkeeping. That's not why you got into the health industry – to file receipts. For many of these health and fitness business owners, these tasks take a significant amount of time...
TRY BETTER CLINICS FOR FREE
Instant access. No credit card required.