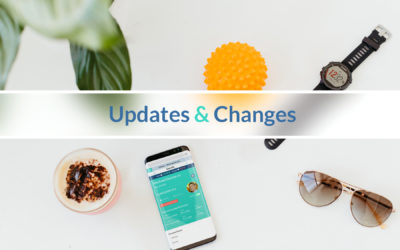 Latest Updates & Changes. Retail POS launch. We've had great feedback on our practice management software and for those clinics that sell alot of products & merchandise we've released a dedicated Retail Point of Sale (POS) screen design that you can keep open...
TRY BETTER CLINICS FOR FREE
Instant access. No credit card required.