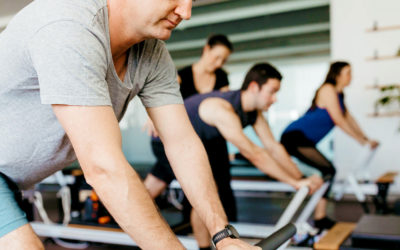 Keeping your clients motivated and engaged to keep their new year resolutions and fitness goals is a hard slog. But its a slog well worth your time, after all  your clients motivation directly translates to not only personal satisfaction but also business success....
TRY BETTER CLINICS FOR FREE
Instant access. No credit card required.