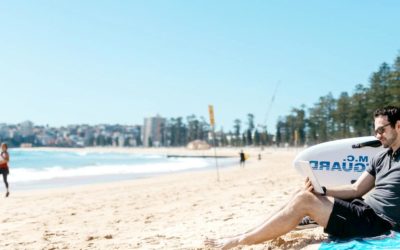 Whether you like it or not, it's a growing fact that desktop software is breathing its last breath. The cloud is not a trend nor a fad that will disappear, it is the immediate future of software delivery and the reasons are solid. Health practices, with small scale...
TRY BETTER CLINICS FOR FREE
Instant access. No credit card required.